Daniel Negreanu's Weekly Rant: April 4 — Squashing Beefs
APR 04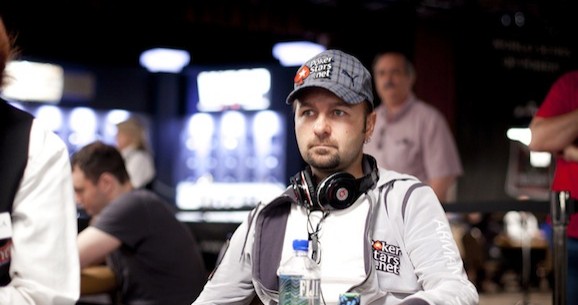 Daniel Negreanu's latest Weekly Rant opens with a story about a recent meeting with Howard Lederer. That's all we'll say about that. He then discusses iSeriesLIVE, Zoom Poker, a vegan party at Cyndy Violette's house, and golf and his swing.
Hey Daniel, we can help you with your swing.
Follow PokerNews on Twitter for up-to-the-minute news.
Comments
No comments yet. Be the first to post one!