PokerStars, Full Tilt Poker Settlement: Pros React on Twitter
July 31 2012, Danielle Barille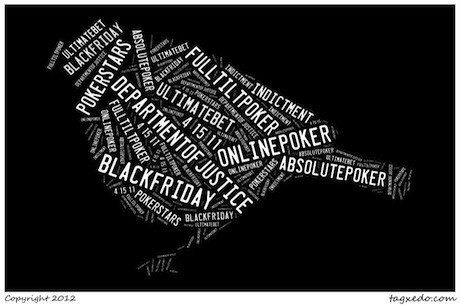 On Tuesday, it was announced that a settlement had been reached between the U.S. Department of Justice and PokerStars. The settlement allows for PokerStars to acquire the assets of Full Tilt Poker and for players who had their bankrolls stuck on Full Tilt Poker to be repaid. After the settlement was announced, poker players took to Twitter to express their thoughts about the news.
Follow Danielle Barille on
Comments
No comments yet. Be the first to post one!