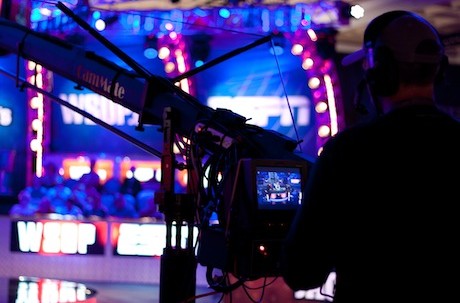 If you're looking for the day's top poker news stories, then you've come to the right place. Tonight we're going to tell you about the public hearing the AGCC is having regarding the future of Full Tilt Poker, where you can watch the WSOP Main Event live, and more.
In Case You Missed It
There are so many awesome photos coming out of the 2011 World Series of Poker that it was hard to choose our favorites. But don't worry, we did. Check out WSOP Through the Lens: Part II for a photographical look at the last few weeks of play.
Did you miss any of the action from Day 2a of the 2011 WSOP Main...