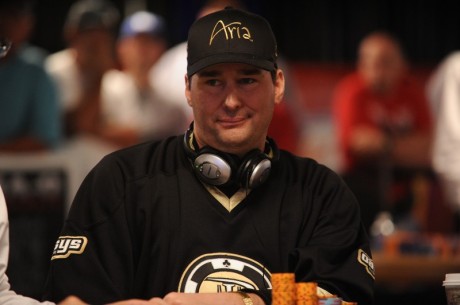 Last week, we learned that there may be a (legitimate) potential buyer for Full Tilt Poker, the biggest poker event ever will be on May 10, 2012, Phil Hellmuth is the worst drafter in history, and there will be a dealer's choice tournament at the PCA.
As Buddha teaches, "We think, we become." Or something like that.
1. All day I dream about venture capitalists
On Friday, we learned that Full Tilt Poker signed an acquisition agreement with Groupe Bernard Tapie. The announcement was made by Laurent Tapie, Bernard Tapie's son, who told iGaming France, "We have shown that we have...