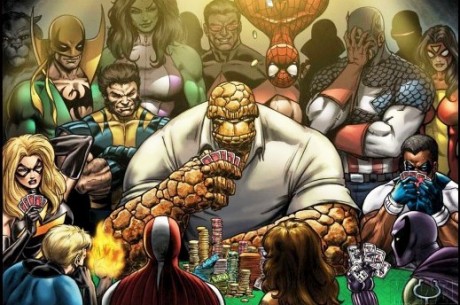 Disclaimer: The views expressed are those of the author and do not necessarily reflect the views of PokerNews.
Alec Torelli's latest blog focuses on ways to change the public's perception of the poker industry and players.
As discussed in Part 1, poker needs to be rebranded. But dressing well is just the beginning. In order to effectively implement change, we are going to need help from the rest of the world.
The Problem: The Stereotype
More on Perception
First impressions are huge. The reason poker players are perceived as degenerate gamblers is we act like it. We show up to televised...