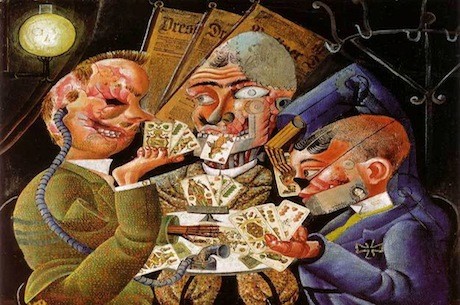 Alec Torelli's latest blog focuses on long poker sessions and knowing when to get up.
A Personal Story: The Never Ending Session
It was Sunday afternoon when I finally quit. Sixty-eight hours ago, when I started playing, I never dreamed that I could win more than a thousand dollars in a single session. I also never thought it was possible to feel that tired -- exhausted to the point of delusion. I simply could not continue. When I walked out of the poker room, I looked back at the table. They were still playing.
What I was attempting is impossible. I had tried to beat a game that cannot...