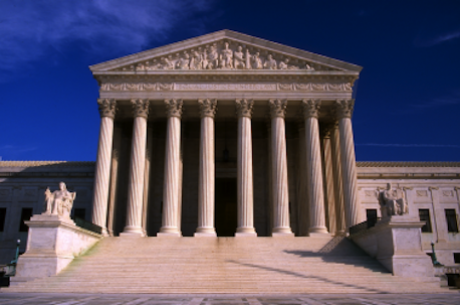 New Jersey State Sen. Raymond Lesniak said the Internet gambling bill he had hoped to pass through the Senate on Thursday likely will not be voted on until fall.
Lesniak, who introduced the legislation along with State Sen. Jim Whalen, had been pointing for more than a month at May 31 as the day the bill would be approved. Lesniak said the bill did not have the votes to be addressed on Thursday.
"Because of Gov. Christie's ambivalence on it and him sending messages that he doesn't want it to go through until the fall, we're having trouble getting enough Democratic votes to pass it...