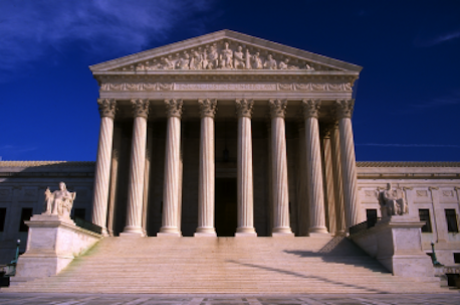 A federal court in New York ruled Tuesday that poker is a game of skill and is not illegal under the Illegal Gambling Business Act.
In conjunction with the Justice Department's opinion last November that The Wire Act does not apply to poker, Tuesday's decision backs up what poker players have been saying for the past decade -- that there is no federal law that makes poker illegal.
Judge Jack Weinstein of the U.S. District Court for the Eastern District of New York made the ruling in a case against defendant Lawrence Dicristina, a New York resident who had previously been convicted of...