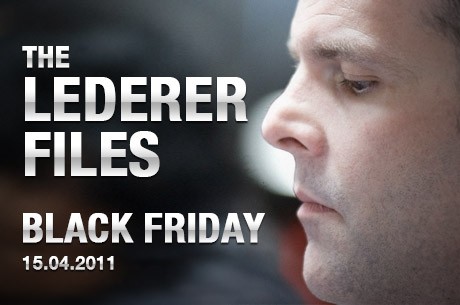 Since April 15, 2011, the poker world has waited anxiously to hear from Howard Lederer regarding the downfall of Full Tilt Poker. That wait is officially over.
In Part 1 of this exclusive interview series with PokerNews.com, Lederer explains the reasoning for his elongated silence. He also discusses the early phases of Full Tilt Poker, including his initial impressions of CEO Ray Bitar, the company's original Board of Directors and investors, and more.
Said Lederer about his decision to come forward: "I just think now is the time for the poker public to get some answers to questions...