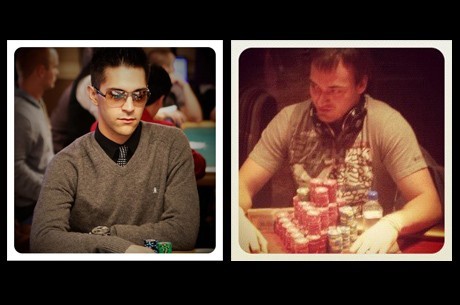 Last week on the Strategy with Kristy Podcast, host Kristy Arnett began a live cash-game grinders series with Las Vegas players Andrew Moreno and Lincoln Garner. In Part 1, the three discuss win rates at low-stakes cash games, how to know when to make poker your career, and dealing with downswings. This week, they cover the biggest mistakes players make at low stakes, taking shots, moving up in stakes, and improving your win rate.
Here is a snippet from the interview:
Lincoln: The biggest mistakes I see players making at the table is choosing to play pots out of position when they don't...