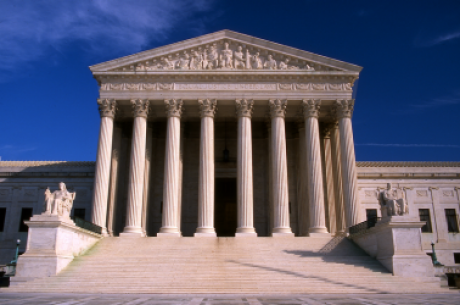 The prospects for legislation to license and regulate Internet poker passing by the end of the year may be determined by today's presidential election in the U.S.
Poker Players Alliance executive director John Pappas sees the most advantageous result for poker being that Barack Obama remains president, the Democrats retain control of the Senate and the Republicans keep their advantage in the House.
"I really think the status quo is the best-case scenario for something getting done in the lame duck," Pappas said. "Any time the vote gets rocked too much, meaning the House or...