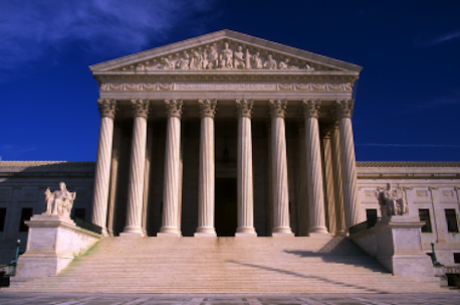 It appears that the remissions process for U.S. Full Tilt Poker funds will take longer than expected -- possibly years.
The Poker Players Alliance met with officials from the U.S. Department of Justice Asset Forfeiture and Money Laudering Section on Tuesday. The officials listened but offered no response to the PPA's suggestions from the player community. If there was any takeaway from the meeting, it was that the DOJ has and will continue to move slowly.
"I don't want to characterize the meeting as encouraging or discouraging," said PPA executive director John Pappas. "I...