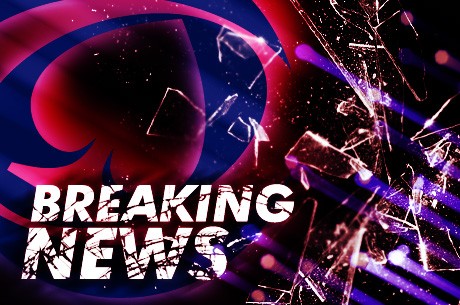 On Thursday, MGM Resorts International became the latest operator in Nevada to gain approval for a real-money online poker site.
During a hearing with the Nevada Gaming Commission, the gaming giant was approved for licensure as an operator of interactive gaming systems in Nevada. The license will allow MGM to offer bwin.party's poker platform to Nevada residents once bwin.party receives its own license as a service provider in the Silver State.
MGM Online is expected to launch a free-play online poker site in early 2013 in preparation for its real-money venture.
Last October, MGM...