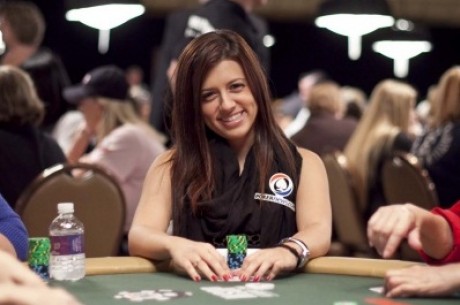 In life, as in poker, we're forced to make difficult decisions. Whether it's pondering what path to take professionally, or deciding whether or not to call that all-in bet on the river with second pair, life is full of things that make you go hmmmm.
I was in quite the predicament in the fall of 2008. I was fresh out of college and had no idea what to do with my life. Out of the blue, I emailed the leading poker agency in the industry asking for any sort of internship they could offer. The rest, as they say, is history.
Before moving to Las Vegas for the internship, I could only dream...