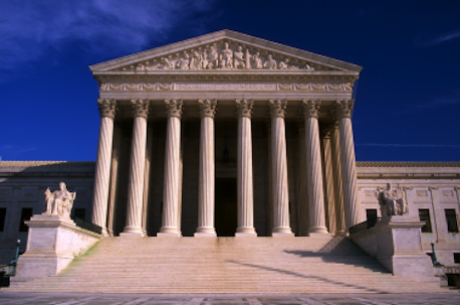 While we wait to see what happens with federal legislation, New Jersey is making another move to get an Internet gambling bill passed by the end of the year.
The bill was amended in the New Jersey assembly Monday. State sen. Raymond Lesniak, the bill's leading sponsor, said the amendments were made to unify the casino industry behind the bill. He also indicated that he expected the bill to be voted on by the full assembly Dec. 17 and in the state senate Dec. 20.
Lesniak previously predicted the legislatures would pass the bill in March and then again in May. He said that this time is...