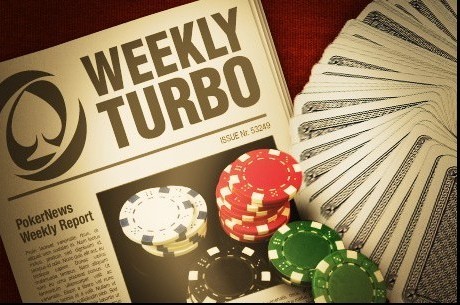 Did you miss any of the top poker news stories this week? Well you've come to the right place to get caught up. We're covering PokerStars' interest in purchasing an Atlantic City casino ahead of New Jersey's legalization of online gambling, the robbery of poker pro Theo Jorgensen, and more.
Poker Legislation
PokerStars on the Jersey Shore?
Less than 20 months after being booted out of the U.S., PokerStars may have discovered a way back in. On Thursday, The Wall Street Journal reported that PokerStars has shown interest in purchasing the Atlantic Club casino in Atlantic City, New Jersey...