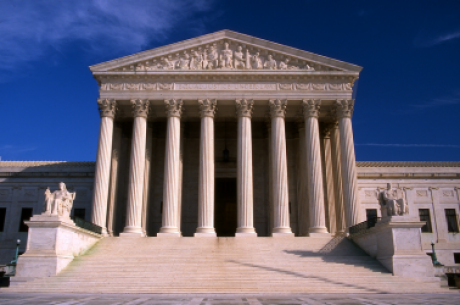 Stick out that thumb and put on your most nonthreatening expression and attire. If indications from Republican Senators Jon Kyl and Dean Heller are to be believed, poker players are now just hitchhikers looking for a ride during the final weeks of the lame-duck session of Congress.
The only problem is there are no vehicles driving by.
Kyl said in a Congressional Quarterly interview this week, and the office of Heller confirmed to the Las Vegas Review-Journal, that they believe they have the Republican votes necessary for the Reid-Kyl bill that would initiate the federal licensing and...