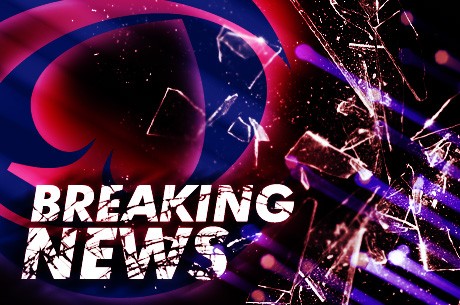 Federal efforts to pass Internet poker legislation during the lame-duck session of Congress have expired, perhaps ending the last chance for federal regulation before the states take on online gambling.
David Krone, chief of staff for Senate Majority Leader Harry Reid (D-Nev.), told the Las Vegas Review-Journal that the Senator had "run out of time" on his push to establish licensing and regulation of Internet poker in 2012.
Krone indicated that Reid would try again next year but didn't seem optimistic.
"Our goal is to definitely try again next year but Senator Reid's feeling is that after...