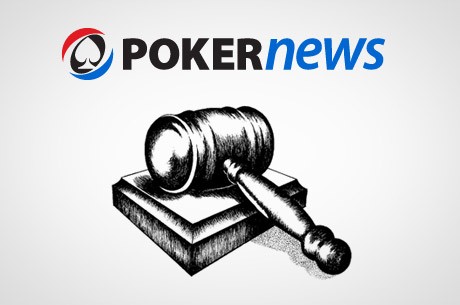 Ever since the movement for legalized online poker grew out of the threat from the Unlawful Internet Gambling Enforcement Act six years ago, the poker lobby's focus has been to obtain regulation at the federal level. This focus will change in 2013 as the future of online poker in the U.S. moves to a state-by-state basis.
The state race is already underway, with Nevada, Delaware and possibly New Jersey expected to have intrastate Internet poker operating sometime this year. Other states have been waiting to see what happens at the federal level.
The proposal last year from Senate Majority...