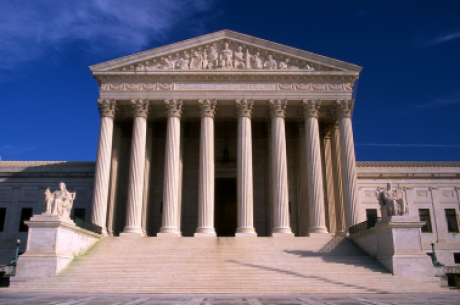 With only a week remaining before New Jersey Gov. Chris Christie has to make a decision on the future of Internet gambling in The Garden State, the Poker Players Alliance (PPA) had a 45-minute meeting Tuesday at Christie's office in Trenton.
PPA executive director John Pappas, state director Tony Salerno, and PPA members Lisa Pickell and Frank Sarah met for 45 minutes with a senior council representative to Christie. Pickell, a small-business owner; and Sarah, a teacher; are New Jersey residents, as is Salerno, who is a police captain.
They presented Christie's rep with two papers and oral...