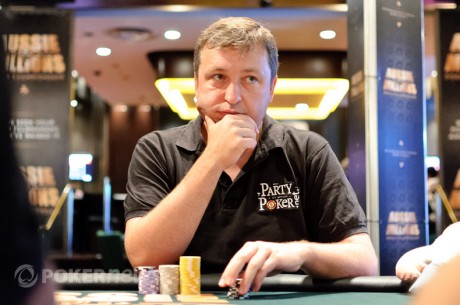 MagicHoldem, a developer of educational online poker tools and services, has announced the release of its latest and most extraordinary product to date -- a unique, real-time personal poker coach. The newly released, real-time companion poker tool combines in-play odds and insight, with pregame and postgame leak analysis, playing stats and recommendations. Poker-playing legend Tony G is already a fan.
"This is the next best thing to having me beside you at the table," Tony G said about the product.
Providing in-depth analysis of a player's playing style before and after they...