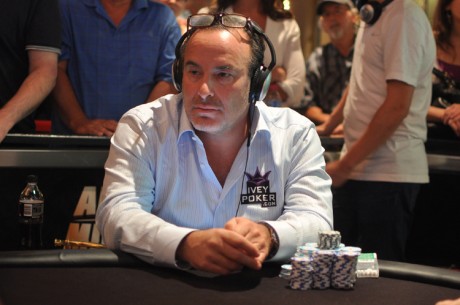 During the wee hours of a January morning in Melbourne, Australia, the 2013 Aussie Millions Main Event final table was set. While writing the recap for the penultimate day -- or what we thought was the penultimate day -- I asked my colleague Chad Holloway the following question:
"What is Dan Shak?"
I knew that Shak is a human being. He's a male. He likes poker. He wears a patch for his buddy Phil Ivey. He's a New York Knicks fan and owns court-side seats. All these things obvious.
I wanted to know whether or not Shak was a "professional" or a "businessman."
Many of you probably blurted...