Jupiter's online betting group Centrebet sold for $46.55m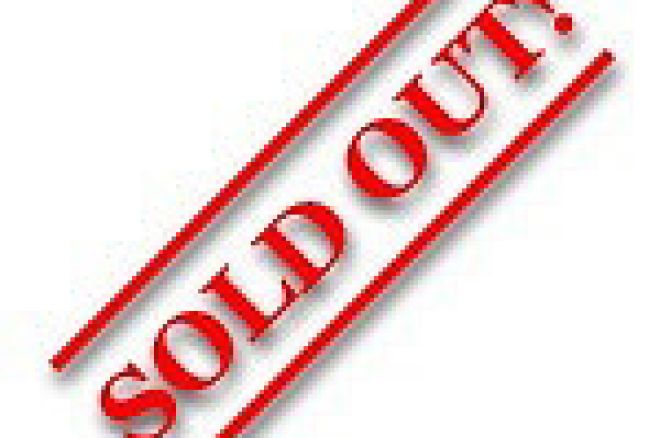 Jupiter's online betting group Centrebet has a new parent. The privately owned SportOdds Group purchased it for $46.55 million in cash.
This confirmed the media speculation earlier this year which pegged the online betting agency to be sold between $60-$70 million -much higher than the current price sold.
According to the terms of the deal, SportOdds has agreed to offer all ordinary Jupiter's shareholders an opportunity to subscribe to a float of Centrebet, should a listing take place within three years from the date of sale.
Jupiters which is expected to merge with Victoria's Tabcorp Holdings over the next few weeks, announced the sale. The Alice Springs based betting company said it intended to distribute net proceeds of the sale to its shareholders.
Gross proceeds of the sale will be subject to several deductions, including sale expenses and adjustments for unresolved bets and costs related to ensuring business continuity.
The 11-year old Centrebet was became the first licensed bookmaker in the southern hemisphere to offer online services in 1996. The sale is expected to be completed in 4 weeks. But the deal has court and government approval pending and the merger expected to be effective as of November 13th.
SportOdds which is Australia's largest privately owned sports betting company currently has licences in Canberra, Western Australia and Britain.