West Coast woman admits attack with poker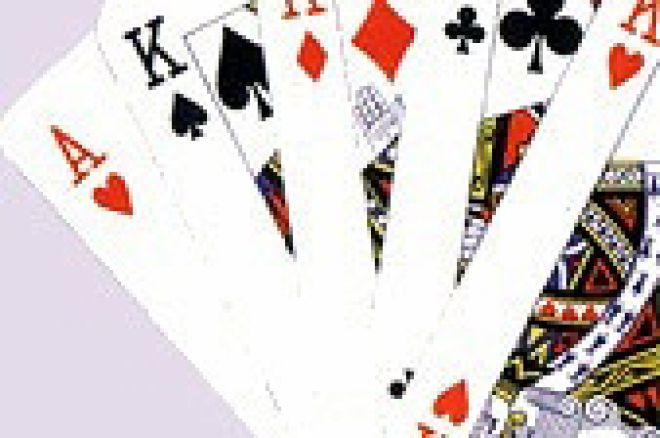 A West Coast woman disguised by a balaclava pushed her way into a dwelling and assaulted a 16-year-old girl with a poker, the Greymouth District Court heard on Tuesday.
Angela Joyce Linton, 19, of Dunollie, admitted assault while armed with a weapon, assault with intent to injure, breaking into a dwelling while armed, and disguising herself to commit a crime.
Sergeant Graeme Eden said Linton and four friends discussed about midnight on October 14 how to "sort out" the girl.
Linton was driven to the girl's home where she attacked her with the poker, punched her repeatedly and dragged her outside by the hair. The girl needed several stitches to head wounds.
Linton, who will be sentenced in December, told police she was drunk and believed the girl was having a fling with a friend's boyfriend.