LEADER BOARD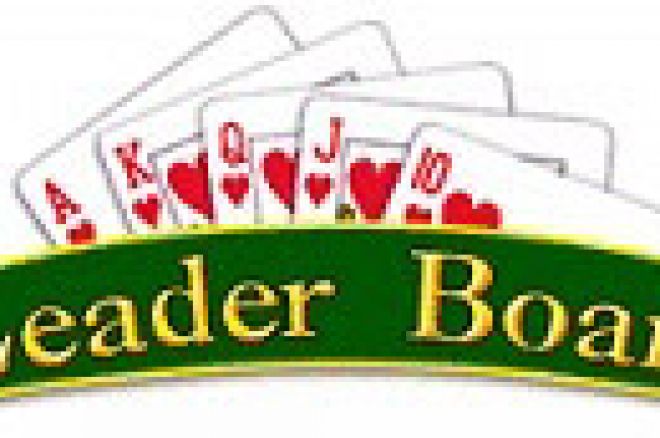 It's finally arrived! Let's take pride in honoring the best!
When: To be announced.
PartyPoker.com will honor all tournament players who have achieved the most out of partying at www.PartyPoker.com by awarding them with Leader Board points!
The PartyPoker.com Leader Board will display a list of our Top Tournament players by awarding them points based on various factors.
The top points leaders will be ranked accordingly and their names published on the web site! There are loads of spectacular prizes to be won including freerolls, special bonuses and even a chance to play with Mike Sexton himself!!