Pa. House Committee OKs Video Poker in Bars; Roadblocks Ahead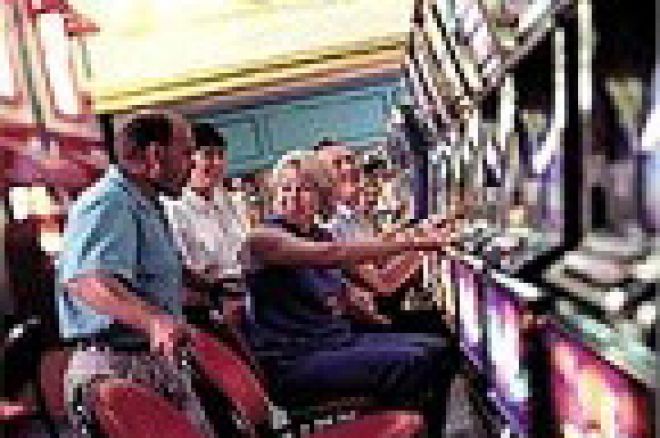 A spokesman for House Republican leaders is downplaying the development, but a state House committee on Wednesday approved a bill that would legalize video poker and keno in bars and restaurants in Pennsylvania. The sponsor of the bill, Allegheny County House Democrat Paul Costa, says the state and local municipalities would get a cut. That's projected to raise $600 million a year for the state and almost $25 million for Philadelphia.
The measure was approved by the House Liquor Control Committee as speculation swirls about legalizing slot machines in Pennsylvania:
"I want it as a template, and was hoping that the slots would pass — and then piggyback off the slots. But if we're the first one and they can piggyback off us, that's fine."
But a spokesman for the House Majority Leader says he doesn't see any piggyback rides in the foreseeable future.
He says the Leader does not intend to bring the video poker bill up for a full House vote, but might refer it to another committee for further review.