Poker Room: Christmas Special!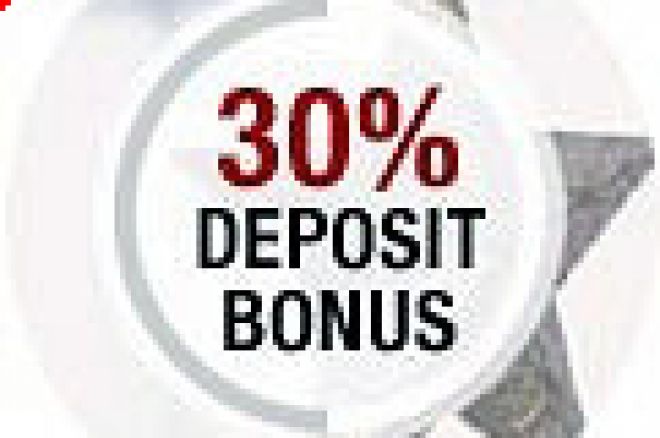 DEPOSIT BONUS
Get up to $100 deposit bonus!
Get 30% in deposit bonus on your first deposit! Just deposit money and play and you will earn the bonus.
In order to get your deposit bonus, you must first collect player points by playing.
When you have enough player points, you will automatically get the deposit bonus transferred to your PokerRoom account. More Info.
REFER A FRIEND
Do you have friends that you think will enjoy PokerRoom.com? Invite them and get $75 for getting them to start playing! You will receive $75 for every friend that you get playing with real money. They will also receive an extra bonus of $50 just because you referred them! So use this opportunity to get free cash for both you and your friends!