Latest review of UltimateBet by Tony G.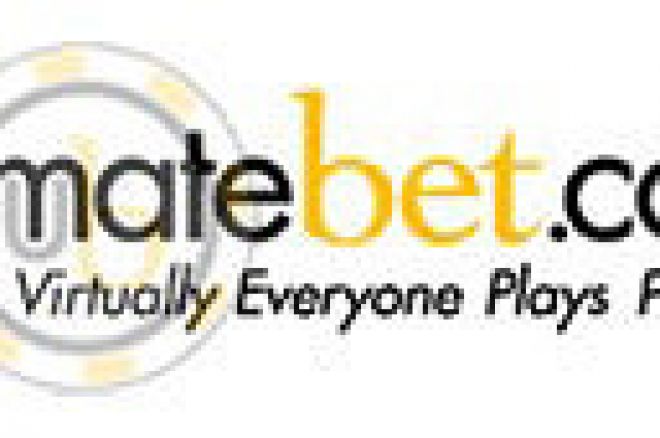 Ultimatebet has surged to become the second poker room behind PartyPoker in terms of player numbers but I believe at the current rate they will become no: 1 very soon. While PartyPoker continues to have software problems and crashes during tournaments ultimatebet has maintained stable software with no crashes or glitches. Security is also an issue and you can feel comfortable playing at ultimatebet, I know for a fact they are very tough on collusion and have the best facilities to stop it in the industry.
If you like loose games this is the place to play and the tournaments offer really good value.
Make sure you check out the action and let us know through out forum how you find it.
Click here to read new UltimateBet.com review!
To download free software and join game, click here.