Latest review of PacificPoker by Tony G.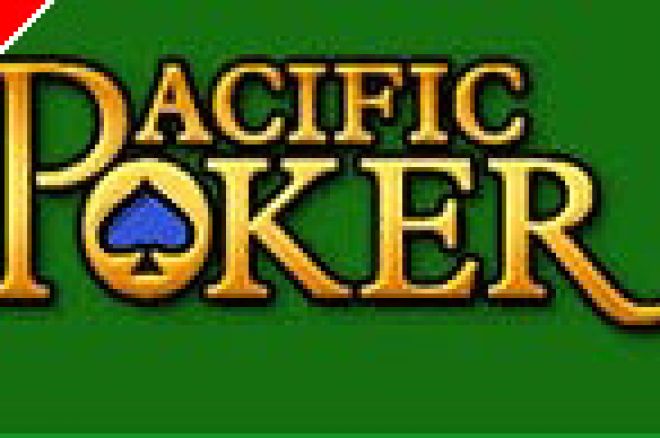 The review of PacificPoker, written by Tony G., has been updated in our reviews section. This last review is more exact and up to date.
PacificPoker has now become the best action poker room, if you have not tried it yet make sure you do. It has taken the no 3 spot in terms of traffic and player numbers, but there is no doubt it will be the no 1 very soon at the current rate of growth. Now at PacificPoker there are more players, than ever before!
You can read the new review of PacificPoker here.
Join PacificPoker and take part in the most profitable games online!
Click here to download free software and receive $100 bonus!