Play poker online - win your scholarship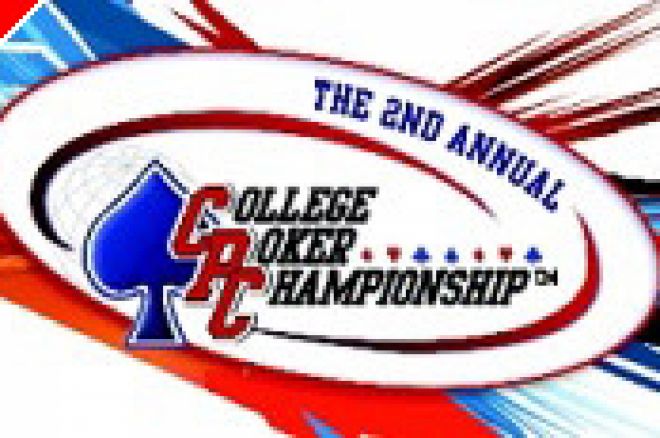 Students across the country are signing online to compete for money and vacations in this year's The 2nd College Poker Championship.
"Colleges everywhere have a fine poker-playing tradition," said Lou Kreiger, event host and co-author of Poker for Dummies and Internet Poker: How to Play and Beat Online Poker Games. "It seems natural to hold a poker tournament where students from all colleges can come together and test their skills."
Students are invited to compete in the online [poker] competition at www.collegepokerchampionship.com from now until Feb. 20. The players will compete in 25 qualifying rounds known as Super Satellites, which begin at 4 p.m. on Sundays.
Read more news or Play Poker Online