Home poker games - new feature in Pokernews.com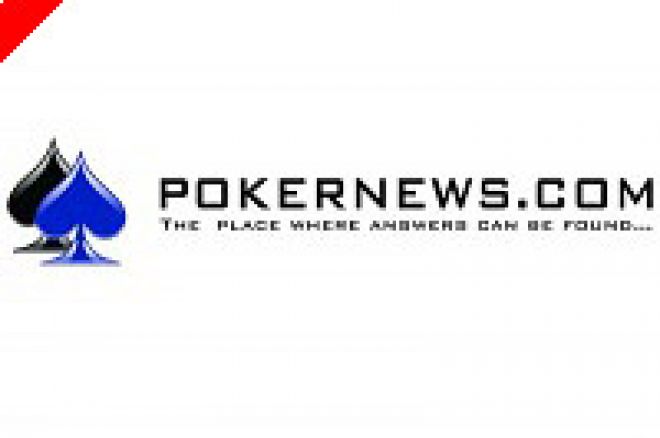 Here's some great news: POKERNEWS.COM is starting a new section for home players. List your location. Check for nearby games. Plus ideas and rules for fun games.
You play online. You play in card-rooms. But sometimes you may prefer playing at home with old friends - and new friends. There's nothing like a friendly game with good company, good talk, good food, good drink - and, of course, good cards.
No need to stay connected to the internet, no need to dress up. Just a relaxed atmosphere - and no table charge, maybe just your share of the shopping.
So POKERNEWS.COM presents our new section: Home Games - towards a wider poker community.
Just click on a city or area and up comes a list of email addresses (we won't list places and phone numbers, for security reasons), along with when the games take place, what's played, stakes, and even the average age of the players.
And, on a separate page, we'll list all the variants of poker you will ever want to play. A bit bored with Hold'em? Tired of Omaha? Well, there are a hundred other games to play, and - with your help - we'll list them all. Ever played Spit in the Ocean? Matchy-Matchy? Fiery Cross? You don't know what you're missing.
And that's not all!
POKERNEWS.COM is expanding its services even more. Join in on our Forum with facts and opinions. Browse our new Poker Terms section, with an ever-expanding glossary of exactly what those poker phrases mean.
Our vision is an virtual community of poker players, sharing their passion for poker in every way. Click on to POKERNEWS.COM every day for new information about games, rules, variants, online poker rooms, and every kind of internet poker news. Please help to create a community of players here. If you play poker, you need POKERNEWS.COM.
If you have any suggestions of poker variants or other issues what you want to see on our site, please, visit our Guestbook or our forum and leave your questions, comments, confusions and suggestions here.