Irish scaffolder wins Betfair's 1st tournament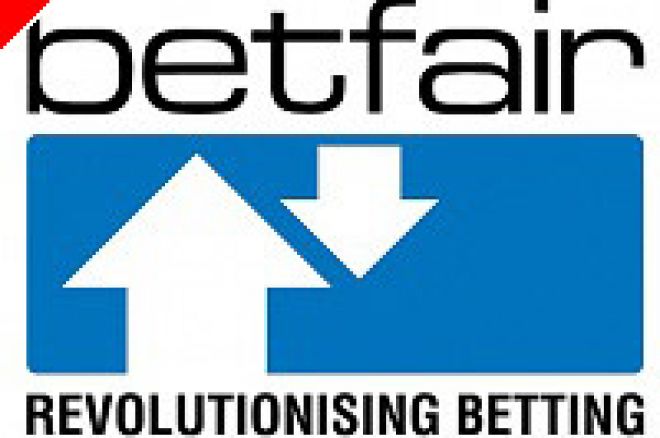 A 31-year-old scaffolder from County Laois, near Dublin, has won Betfair's first online poker tournament. His winning hand of a pair of tens sealed his victory over more than 600 entrants and he has walked away with £21,000 prize money, a fifth of the total £100,000 prize money, and a trip for two to the Melbourne Cup next month.
"It's brilliant and fantastic that I won," said the Irishman. "The small €5 and €10 tourneys are a great way to get experience and to learn the game. If the cards fall right, anyone can win it - everyone has a chance."
The scaffolder, who plays under the pseudonym Zxnm, is a relative newcomer to poker. He has only been playing Texas Hold'em for a year and had previously played in just one satellite tournament. He won his place in Betfair's tournament through a £10 single table satellite.
He has yet to decide what to spend his winnings on and he has never been to Australia before. "I didn't even realise I was going until after I'd won and I haven't even thought about who I will take with me."