Big Changes for the next WSOP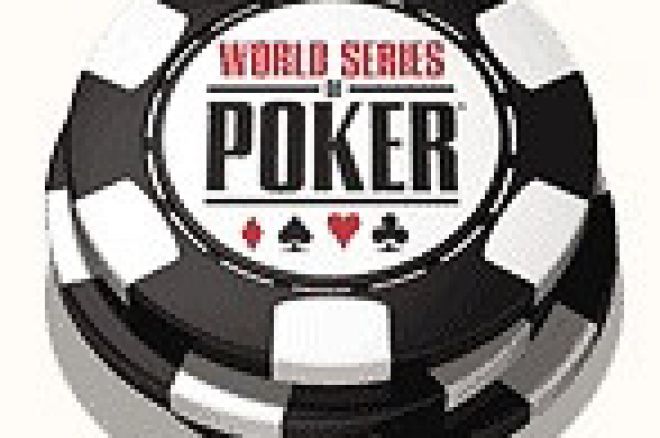 There are big changes in the works for the next World Series of Poker (WSOP).
The date of the main event is put off to June and July, and will run from June 2 to July 15.
There will be 5000 players during the final No-Limit Texas Hold'em championship game - double the number that competed this year.
Only the last two days will be held in the traditional surroundings of Binion's Horseshoe. Up to then, it will take place at the Rio resort on the Strip.
The biggest innovation is that there will be a preliminary WSOP Tournament Circuit, a series of five, starting with a tournament from January 7-18 at Harrah's Atlantic City, followed by February 20-March 1 at Harrah's Rincon near San Diego; March 12-22 at the Rio in Las Vegas; April 26-May 10 at Harveys Lake Tahoe; and May 21-30 at Harrah's New Orleans. Each event will be taped and aired on ESPN in the USA and hopefully syndicated round the world. Jack Binion will host some of the events.
Players in these and the WSOP will earn points. The top 100 point earners will get a free invitation to the 2005 World Series of Poker Tournament of Champions, where a single winner will take home a top prize of $2 million.
Players can play only in individual tournament events or may play in all of them to earn points toward the Tournament of Champions, which will be invitation-only. Players may also only play in the WSOP if they so choose.
Harrah's have taken over the WSOP over from Binions, and these are the first fruits of the new regime.
More news: