Paddy Power to Launch Online Poker Site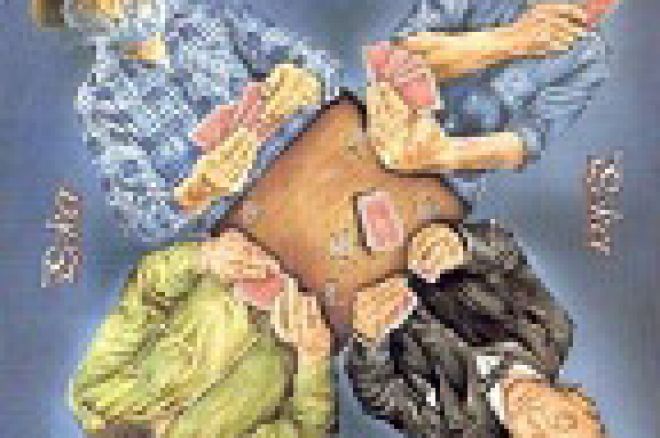 There is no stopping the poker gold rush. Newest recruit to online poker is leading Irish bookmaker Paddy Power.
The Dublin-based bookie is set to add a facility for online poker to its site. The prosperous company is looking to expand its offerings and tap into the lucrative and still growing online poker market. The expectation is that the additional area should further boost the revenue earned from the online branch of the company, which is already exceeding targets.
"Online poker is a logical extension of our current activities. We hope to have it ready in the coming months," said a company spokesperson.
Financial results for the online branch are very strong so far this year. For the first half of the year operating profits were valued at €3.6 million, far exceeding the original forecast of €1.8 million for the entire year. The online casino section of the site is thought to have contributed €1 million of that profit.
No word yet on whether the variant Irish (three cards to each player, discard one after the Flop) will be included!