All In Magazines Launches As A Bi-Monthly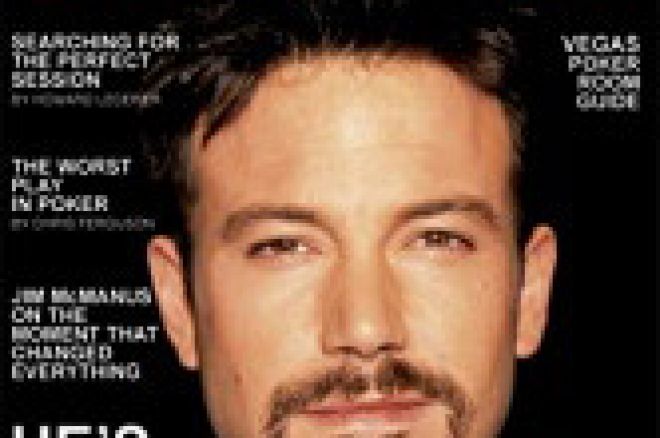 "All In Magazine" whose debut issue first surfaced in May 2004 to coincide with the World Series of Poker will launch as a bi-monthly publication in December.
Following a second "test issue" publisher Bhu Srinivasan has moved the magazine from Seattle to new headquarters in Manhattan where he has lined up Time Warner to distribute the all-gloss publication to Wal-Mart, Barnes & Noble and other big outlets.
"We expect to be the fastest-growing magazine in 2005," says Srinivasan, who is guaranteeing advertisers a circulation of 150,000 by February and is anticipating sales of 500,000 by the year's end.
"Celebrity Poker" co-host Phil Gordon is a feature writer for the new publication and the opening issue will feature his account of a poker game with New England Patriot quarterback Tom Brady. There is also a 25-page instructional section for beginners.
The stories are likely to be typical of the magazines future content with Srinivasan counting on the surge of poker-playing shows to supply the beginners who are likely to subscribe to "All In".
A one-year subscription costs $17.95 and is available from www.allinmagazine.com.