Annie Duke at DD Tournament Poker No Limit Holdem Gala Event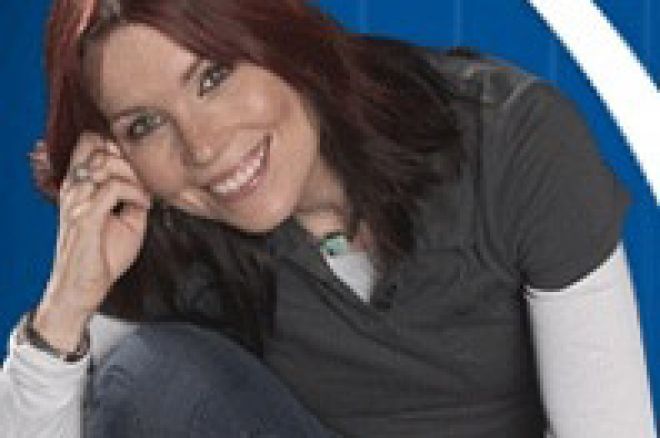 You've seen her win $2 Million dollars at the WSOP Tournament of Champions and you've seen her on David Letterman. On Friday, December 10th in Chicago, meet and play against world champion poker professional Annie Duke.
Eagle Games and Donohoe Digital proudly present the inaugural DD Tournament Poker No Limit Texas Hold'em Gala Event featuring Annie Duke.
Spend an evening on Odyssey II, the beautiful cruise ship docked in downtown Chicago's Navy Pier, enjoying the award winning food and participating in a No Limit Texas Hold'em Exhibition Tournament with one of the most popular and recognizable professional poker players, Annie Duke.
Tickets are $75 per person and doors open to the public at 6.30pm. The exhibition tournament starts at 8.00pm. Attendees receive a complimentary copy of DD Tournament Poker Collector's Edition featuring Annie's likeness.
Before the tournament begins, Annie will be signing copies and visiting with guests.
This will be one of the biggest social events of the season. Don't miss this opportunity to play the games that is sweeping the nation, No Limit Texas Hold'em, with one of the world's best players, Annie Duke.
More news about Annie Duke:
Friends star to portray Annie Duke in sitcom?