"Boot Camp" will drill poker tyros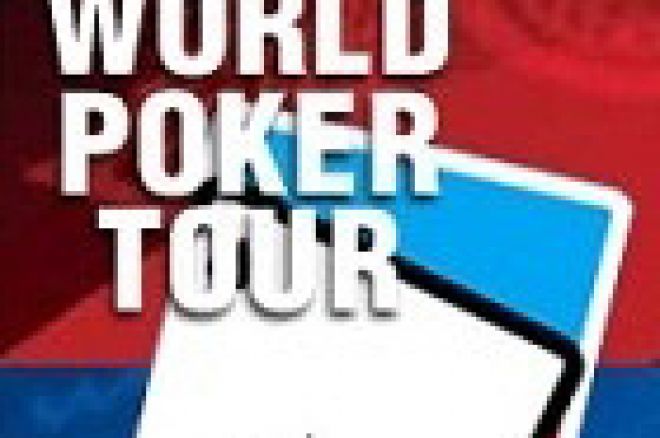 The World Poker Tour has announced a spin-off tour which aims to turn poker beginners and intermediates into advanced players.
Starting early in the New Year, it will send a team of experts round the US to teach players how to achieve near-professional play at what they are calling "Boot Camps", as in the tough introductory course volunteer soldiers have to endure.
WPT Boot Camp will be will feature live lectures, archived video footage, and game play. Students will receive tutoring on all aspects of competitive tournament Texas Hold'Em poker, from some of the biggest names on the World Poker Tour.
The WPT Boot Camp schedule will be released shortly; and if you want to details, register at: www.wptbootcamp.com.
"WPT Boot Camp is a natural extension of our relationship with our TV viewers," said WPT Enterprises, Inc. (WPTE) founder and President Steve Lipscomb. "With so many viewers watching the show to improve their game, it became evident to us they were seeking the next level of instruction. We are pleased to offer the non-professional poker player an opportunity to learn from our experts and those we regard as the best instructors in the game."