Take a Detour off 5th Street to Find Unique Poker Gifts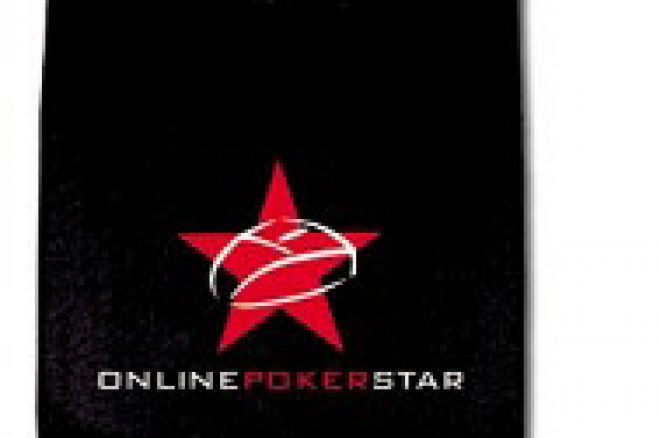 The numbers of people playing poker and watching it on television is exploding. The immense popularity of shows like the Travel Channel's World Poker Tour and ESPN's The World Series of Poker and the growth of card rooms and online gambling sites offering No-Limit Texas Hold'em are proof that a significant portion of the American populace is buying in to the poker craze.
The buy-in is about more than just a seat at the table, however. Poker players, fans, and their indulgent significant others are fueling the traffic in poker apparel and other poker-related gifts. Do an Internet search for "poker shirts," and you'll get well over 750,000 hits. Do a search for "poker gifts," and the number jumps to almost three million.
Offering a detour from the traffic jam of tasteless slogans and tacky t-shirts, PokerDetour.com is the latest, and arguably the best, to join the long stream of poker merchandisers. Their shirts are high quality; heavyweight, pre-shrunk cotton, and they come in a variety of colors and sizes. What makes this company a stand-out, however, is that it features creative images that put an imaginative spin on poker terms like "Big Slick" and "Stealing the Pot" as well as innovative designs promoting poker like "Eat, Sleep, Poker" and "Online Poker Star." This is poker attire that is distinctive and attractive; it can be worn both inside and outside of the poker room without apologies to your mother or your wife.
With twenty different shirts, and more being added each week, as well as caps and other apparel in the works, PokerDetour.com stands to become the next chip leader in the poker-merchandising game. Anyone who loves poker, or loves someone who loves the game, will want to take this PokerDetour for his or her poker merchandise needs.