It's A Poker Christmas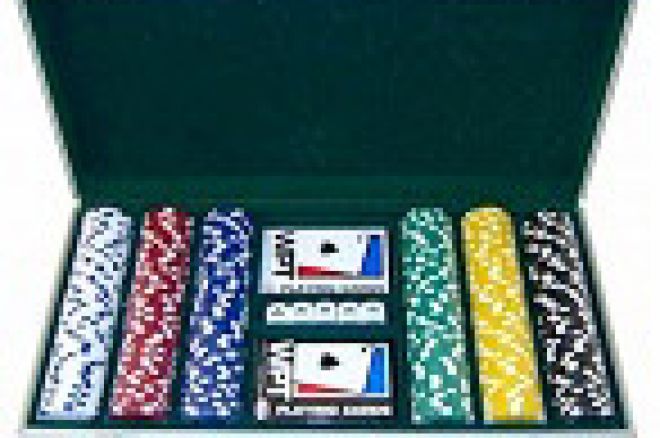 The Lycos 50, a weekly list of the most popular people, places and things users are searching for online indicate poker related gifts are going to be the number one present this Christmas.
According to Lycos the top-ten most searched toys reflecting search activity over the past four weeks are as follows:
1) Poker
2) Neophets
3) Playstation 2
4) Harry Potter
5) Xbox
6) Yu-Gi-Oh Cards
7) Barbie
8) Transformers
9) SpongeBob
10) Bratz Dolls
"General searches for toys have gone up 255 percent over the past week," says Dean Tsouvalas writer of the Lycos 50. "But, unlike previous years the big video gaming systems are no longer the top searched toys. This year its poker and poker related items such as chips, books and tables that are topping the lists. The popularity of poker gifts has been fuelled by the phenomenon of the World Poker Tour which continues to average a 'poker millionaire' a month."