Kevin Nealon to Host New Poker TV Show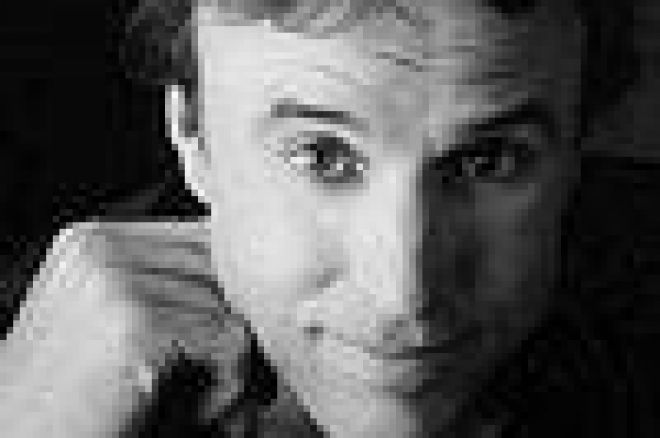 Television and film star Kevin Nealon, most well-known as a cast member of "Saturday Night Live," will host the US Game Show Network's new poker show, "Poker Royale: The WPPA Championship". The show premiers Tuesday December 7th at 9PM EST/PT.
Nealon will provide witty commentary for the show's six episodes, which chronicle a no-limit hold'em tournament featuring several members of the World Poker Players Association, or WPPA. 2003 World Series of Poker champion Chris Moneymaker will appear, along with Carlos Mortensen, Kathy Liebert and Paul Wolfe. The Orleans Hotel and Casino in Las Vegas hosted the event.
Poker is not a foreign subject to the fifty-one year old comedian. Nealon bested five other players on the October 24th episode of Bravo's "Celebrity Poker Showdown," and advanced to that show's Tournament 4 Championship, which airs December 31st. He will face, among others, basketball star Dennis Rodman and former "Friends" cast member Matthew Perry.
Nealon has starred in over twenty-five films and shares the distinction of being the longest serving cast member on Saturday Night Live, having appeared for nine of the shows twenty-nine years. His film credits include "Anger Management," "Happy Gilmore" and "Eight Crazy Nights". He currently acts as the voice of OCD Ken on Comedy Central's "Crank Yankers".
Read more about PokerPeople