Bad loser burns the house down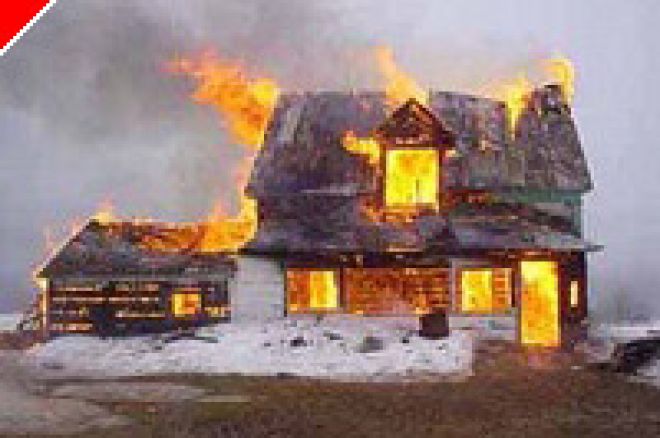 Anyone who has done their money gambling might begin to understand how James New felt.
After losing £200 ($371) on a slot machine at a highway service station he bought a disposable lighter and set fire to the machine.
The flames spread and 74 firemen were called to the Birch Services on the M62 near Rochdale. They took two hours to bring the blaze under control.
New, 31, is now awaiting sentence for arson. He caused millions of pounds of damage after betting a maximum 30p per-spin for the chance to win a £25 ($46) jackpot.
As funny as the story may seem to many, ante-gambling lobbyists have been using this example of problematic gambling to oppose the proposed Gaming Bill which, if becoming law, will legalise nine or 10 large-scale gambling establishments in the United Kingdom.