MBA Poker Challenge set for December 11th at Hollywood Park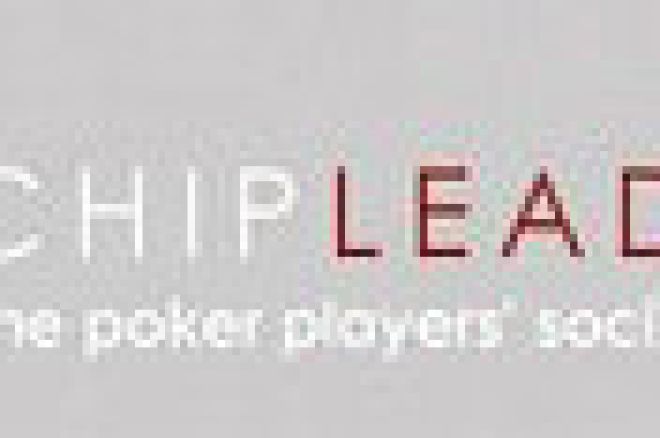 Chipleaders, the largest online social network dedicated to poker and poker players, has announced that it will be presenting the "MBA Poker Challenge" in Los Angeles on December 11th at Hollywood Park Casino.
The tournament will be hosted by four schools (Kellogg, University of Chicago, Columbia, and Darden), while other participating schools will include players from Wharton, Stanford, Berkeley, Duke, Yale, Cornell, MIT, NYU, Michigan, and UCLA.
Sponsors of the event include Bodog.com, Aces.com, Bluff Magazine, 12 Threads and Flop Gear with a portion of the proceeds benefiting the various school foundations.
The MBA Poker Challenge will be a Texas No Limit Hold'em format and is open to current MBA students, alumni, faculty, and their families and friends.
The event will be run monthly and will combine poker with a networking opportunity to meet colleagues from other business schools. Player rankings will be tallied and a national final will be held in late 2005.
Everyone with an interest in networking and poker is invited to register at www.chipleaders.com. Participants can enjoy the thrill of competition while vying for prizes and cash, which will benefit their alumni associations.
The winner of December's event will win a custom-tailored suit courtesy of 12 Threads, an autographed poker hockey jersey signed by Phil "The Unabomber" Laak, and will be featured in Bluff Magazine's "Joe Poker" section.
"We thought this would be an interesting format in which business majors could test their skills, while providing a fun networking opportunity," says Chipleaders co-founder and Kellogg alumnus, Jake Steele.
"This is just one of many specialty poker events planned by Chipleaders over the coming months. We're also in discussions with a number of charities to offer them our expertise in brand leveraging through poker channel extensions."