PartyPoker's intention to float on the London Stock Exchange circulate - rumour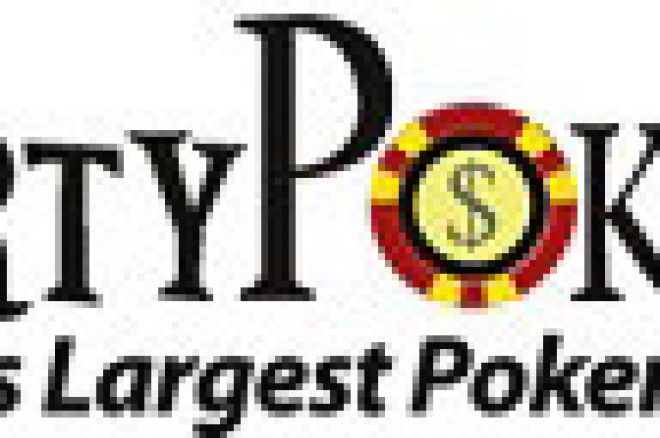 Reports that PartyPoker.com may be planning to float on the London Stock exchange were far from quashed when Pokernews.info contacted the online poker giant's parent company, iGlobalMedia, Group yesterday.
A spokesman told Pokernews.info: "iGlobalMedia Group has held talks with some London-based banks, but nothing more; at this time there is no transaction imminent."
Banking issues apart, floatation may also depend on the legal issue of gambling in the United States, where the vast majority of PartyPoker customers are based.
It's currently illegal to offer U.S. citizens fixed-odds betting but it could be argued poker does not fall into this bracket as it merely takes a rake of pots as a service provider.
The market value of PartyPoker.com is open to wildly varying estimates. However, with 50,000 people playing at peak times on more than 5,000 tables, it is believed the site's annual profits are somewhere between $100 million and $200,000 million.
These figures dwarf those of Paradise Poker, which was recently sold to SportingBet at a cost of $300 million, and values PartyPoker well in excess of $2 billion.