Yet another TV Poker show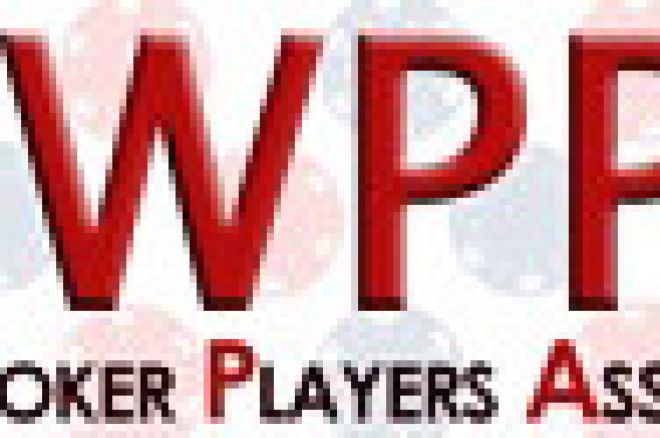 Is there no end to poker programs on TV? Latest to be announced - by the US Game Show Network - is "Poker Royale: The WPPA Championship", starting on Tuesday, December 7 at 9:00 p.m ET/PT, and sponsored by Pizza Hut.
And who, you may ask, are the WPPA? It stands for the World Poker Players Association which includes Chris Moneymaker, Carlos Mortensen and Kathy Liebert among its members.
Like the Travel Channel's "World Poker Tour," Bravo's "Celebrity Poker Showdown" and ESPN's "World Series of Poker," "Poker Royale" is a multi-part (six in this case) series, featuring a knock-out tournament. With 22 cameras covering the action at the featured table, viewers will have a bird's eye view of how each player thinks. It will be taped at the Orleans Hotel and Casino, just west of the Las Vegas Strip.
GSN is also running a sweepstakes that could result in the tournament's winner and a viewer splitting $10 million.
During the final episode of the series, the tournament winner will be dealt five cards. If the hand is a full house or better, the winner and a viewer chosen randomly from the sweepstakes entrants will split $10 million.
The show may not be too keen to reveal what the odds are against being dealt a full house or better in five cards. So we will tell you. It's 590 to 1. So if you hold the winning ticket, don't hold your breath.