Harrah's Launches Re-designed Web Site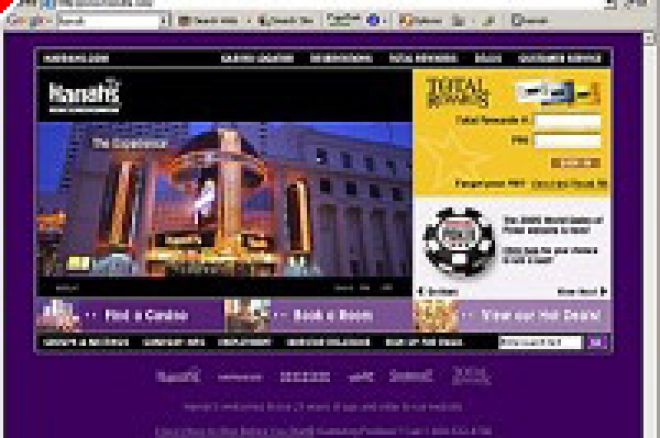 Harrah's Entertainment Inc' have revamped their website for 2005 with many new features.
The new Harrah's web site has been designed to provide a much more convenient resource for Harrah's customers. Surfers can now book hotel rooms, check casino events, redeem special offers and check reward balances far easier than ever before.
David Norton, Harrah's senior vice president of relationship marketing says "The Internet has evolved into a crucial business tool. Providing our customers with a user-friendly, efficient Web site capable of handling a wide array of common transactions helps cement our reputation as a customer-service leader, and provides significant cost savings opportunities."
Navigation at the web site, harrahs.com, has been drastically improved with the process of booking a hotel room streamlined, surfers should find the web site much more pleasing to use. With photos of the hotel rooms and detailed descriptions now available potential residents will get a better idea of what they will get for their money.
Harrah's of Atlantic City will be holding a WSOP event running from January 7th through January 18th. The $10,000 buy-in, main event will be held on Sunday January 16th. Other WSOP events held at Harrah's casinos are:
Harrah's San Diego - February 20 - March 1, 2005
Rio, Las Vegas - March 12 - 22, 2005
Harrah's Lake Tahoe - April 26 - May 10, 2005
Harrah's New Orleans - May 21 - 30, 2005
Harrah's Entertainment Inc' was founded 67 years ago, they own or manage 28 casinos in the USA.