Lakes Entertainment, majority shareholders in WPT, gets cash injection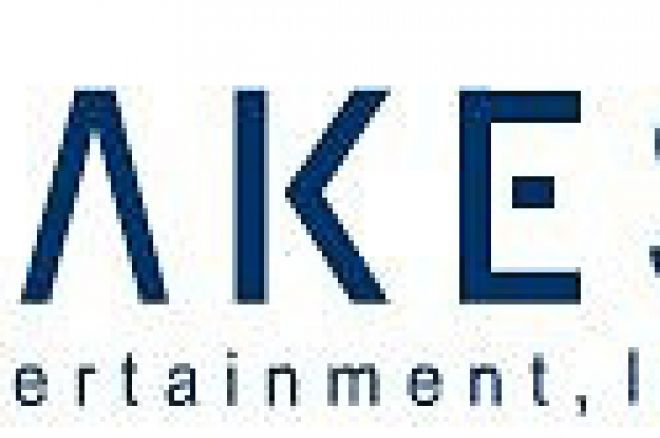 Lakes Entertainment, Inc. (Nasdaq: LACO) has announced that it has entered into a settlement agreement with Grand Casinos, Inc. and its parent company, Park Place Entertainment Corporation (now known as Caesars Entertainment, Inc.).
Under the agreement, Park Place has paid to Lakes $11,250,000 in cash in settlement of a tax dispute.
The dispute arose out of a tax allocation agreement between Lakes and Grand in connection with the spin-off of Lakes to the shareholders of Grand in 1998. Under the settlement agreement, if the Internal Revenue Service subsequently disallows the tax benefits that were the subject of the dispute, Lakes will reimburse Grand and/or Park Place for its share of the disallowed benefits.
Lyle Berman, Chairman and CEO of Lakes stated: "We are pleased that this settlement will provide Lakes with additional cash to utilize in its casino development and management business, as well as its other business activities."
Lakes Entertainment, Inc. currently has development and management agreements with three separate Tribes for one new casino operation in Michigan and two in California. Lakes also has agreements for the development of an additional casino on Indian-owned land in California through a joint venture with MRD Gaming, which is currently being disputed by the Tribe.
Additionally, the Company owns approximately 63% of WPT Enterprises, Inc. (Nasdaq: WPTE), a separate publicly held media and entertainment company principally engaged in the development, production and marketing of gaming themed televised programming including the World Poker Tour television series, the licensing and sale of branded products and the sale of corporate sponsorships.