MGM Mirage in talks to Manchester United in the UK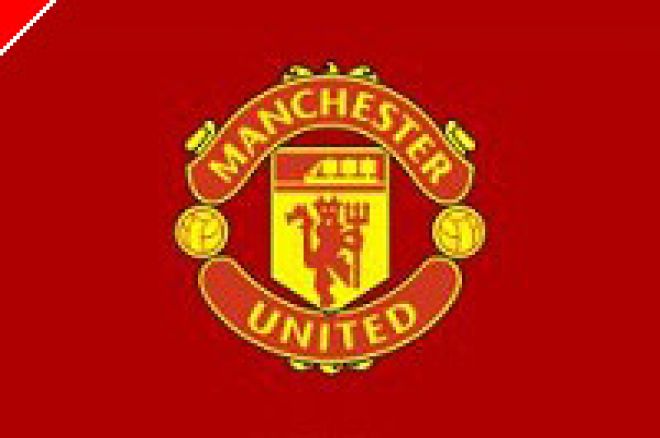 Manchester United's big names are all set for a gangster style, casino Christmas party this year. The likes of Gary Neville and Ruud van Nistlerooy will be able to play roulette, blackjack and poker at a specially organised event at Manchester's Living Room club. Stars from UK soaps are also expected to attend.
This news comes amid revelations that US casino company MGM Mirage are deep in negotiations with the former Champions League winners regarding opening a real casino to the public at their Old Trafford ground.
The gambling theme at Manchester United is sure to be a hit with superstar striker Wayne Rooney, who was spotted leaving a casino in the early hours of the morning after apparently gambling hundreds of pounds. Manager, Sir Alex Ferguson is already heavily involved in the gambling world with investments in horse racing, it is rumoured that he is also the best poker player on the team bus!
Not everybody in UK football is so welcoming to gambling and poker though. The English FA recently banned poker games amongst players in their national team after learning players are staking large sums of money in not so friendly poker games.