"Poker on the Road" another for the amateurs and beginners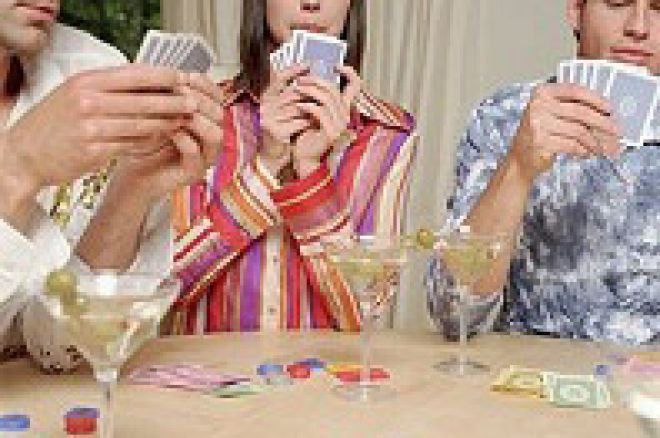 A Texan company, Bledsoe Productions LC of Dallas have announced Reno, Nevada will be the first venue in the series of five "Poker on the Road Recreational Expo and Tournaments" for amateur poker players.
Produced by Dynamic Solutions Group of Carlsbad, California and hosted by the Atlantis Casino Resort Spa in Reno, the first tournament and expo will take place on Saturday and Sunday, April 2-3, 2005 at the Reno/Sparks Convention Center adjacent to the Atlantis Casino.
According to organisers the "Poker On the Road and Recreational Expo" series will combine an exhilarating competition of No-Limit Texas Holdem Poker with the excitement of a diverse exhibition of today's latest recreational products.
Over five venues, the tournaments will narrow down thousands of amateur poker players to a table of ten, all vying for the grand prize, a buy into one of the major national poker tournaments.
"I truly believe this will afford the social player an opportunity to use their skills to work their way into a major tournament, one that they might otherwise not have the means to do so," says David Bledsoe, President of Bledsoe Productions and executive producer of the shows.