New poker rooms in Las Vegas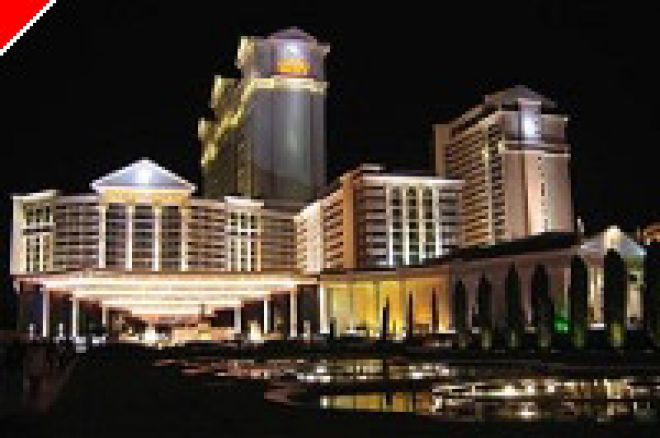 The poker boom is coming home to Las Vegas. Caesar's Palace will open its first poker room in the spring and the MGM Grand is also opening a poker room.
And the Bellagio and Bally's Las Vegas are likely to be expanding their poker areas.
Many casinos closed their poker rooms years ago, preferring to install more profitable slot machines. But proliferation of television coverage on poker has changed that equation and more poker space is expected soon.
The poker room at Caesar's will be around 15,000 square feet.
Also read: More poker rooms for the UK as casinos move in
More news about Casinos