Snooker Star wins Pacific Poker Open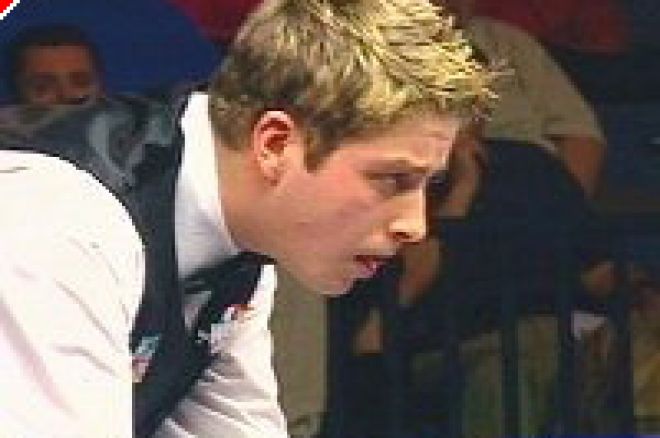 Snooker star Matthew Stevens has won $500,000 (£260,000) in the televised final of the Pacific Poker Open.
The final placings were
1st - Matthew Stevens (snooker champion)
2nd – Phil Taylor (darts champion)
3rd – Yevgeny Kafelnikov (tennis champion)
4th – Donnacha O'Dea (poker pro)
5th – Graham Smith (wild card entry)
6th – Sean Hogan (online qualifier)
To get to the final Stevens had to beat a field of 108 hopefuls made up of poker professionals, celebrities and online qualifiers.
World darts champion Taylor finished second and Kafelnikov, who has announced his retirement from tennis to concentrate on professional poker, came third.
Stevens, who is ranked the sixth best snooker player in the world, only started playing Holdem 18 months ago. He said "It's a dream to win a poker tournament having only been playing for a short time. I was quietly confident going into the final but if at the start of the tournament you'd have told me I'd be winning it, I'd have thought you were barmy."
The final, screened in the UK, was pre-recorded. Stevens, 27, from Wales, became a father earlier this year.
He has flown out to New York on a holiday to spend some of his winnings.